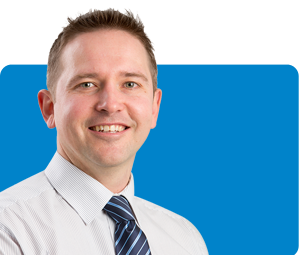 Alan Riedel
---
Hobart • Travel Specialist
---
Year started in travel
2003

What interests you about travel?
Food, photography, skiing, walking holidays and being outdoors.
I believe that travelling and seeing the world is life changing experience, and whether it's your 1st trip or your 50th trip overseas,  I'm passionate about making sure every holiday you have is your best one to date. I enjoy creating unique holiday itineraries and with knowledge of the airline and travel industry, no request is too difficult.

What is your favourite destination?
Anywhere in a national park with no phone reception.

I have travelled to….
5 countries in Europe, Jordan, UAE, Nepal, 8 countries in Asia, New Zealand,  6 countries in Central and South America and USA/Canada more times than I can count.
Favourite travel tip?
Bring a real camera and put a little effort into taking a travel photo, it will help you slow down and appreciate where you are.  When you're looking back on those memories you'll be much happier.

What's your dream destination?
There's plenty on the bucket list, but my next dream destination is trekking the Zanskar valley in India. It's very remote and I'd like to see it before the tourist crowds catch on.