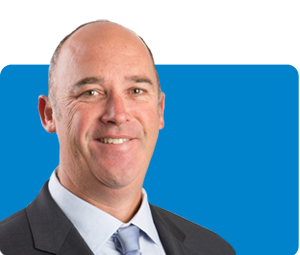 Andrew Jones
---
Hobart •
---
Year started in travel
1990
First country you visited
Singapore, I was so excited!
Areas of expertise
Italy, France and travelling with kids.
Most memorable travel experience
Having an Elephant taking the bark of a tree in the middle of the night directly outside my tent in the Okavango Delta, the noise was incredible. The Kokoda Track was also an fantastic experience.
Next destination on your wish list
I would love to get to Antarctica one day.