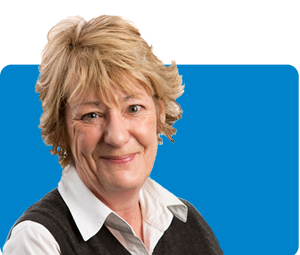 Anne Bourke
---
Hobart • Travel Specialist
---
Year started in travel
1991
First country you visited
United Kingdom
Area of expertise
Europe and USA
Most memorable travel experience
Cruising down the Croatian coast – picturesque, beautiful water, great shopping, waterfront towns and amazing food!

Next destination on your wish list
The east coast of Canada – I have always heard good reports from other travellers, and would love to experience it all myself.
Also cruising down the Croatian Coast again – it's picturesque with beautiful water, great shopping and food all set in amazing waterfront towns.