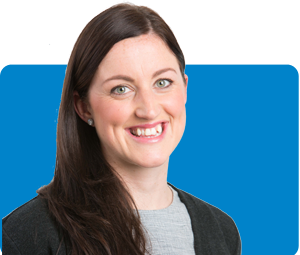 Bonnie Chong
---
Hobart • Travel Specialist
---
Year started in travel
2005
What interests you about travel?
I love experiencing new cultures, including local food and wine, and enjoying boutique hotels. For me a holiday is not just about the destination, but finding unique restaurants and hotels . My favourite hotel is the Cotton House Hotel in Barcelona.
I am very passionate about travel and I hope it shows.  I love experiencing new destinations (feeling out of your comfort zone) and talking with clients about all the wonderful places in the World and hearing stories about peoples adventures.

What is your favourite destination?
Denmark! I love the Scandinavian culture, the candles, the flowers, the raw timber, the bicycles, the cold nights and warm sunny days.

I have travelled to….
India, Sri lanka, Vietnam, Malaysia, Singapore, new Zealand, Denmark, Germany, Sweden, 6 countries in Europe, Fiji, Thailand.
Favourite travel tip?
When you leave the hotel for the first time, either take a business card or a photo of the hotel details. That way if you get lost and cant remember your way back or the hotel name you always have something to point you in the right direction.

What's your dream destination?
Antarctica.  I was speaking with a lady a few years back and she had just returned from Antarctica. The more we got into conversation about it, the more she cried (happy tears of course) and explained , " it the one place that you truly see and feel your significance in the world!" . Since then I have always wanted to go.