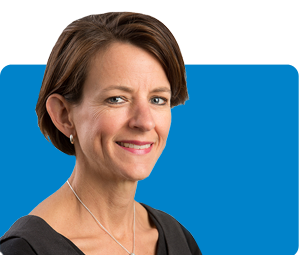 Karen Jones
---
Hobart • Travel Specialist
---
Year started in travel
1990
What interests you about travel?
Discovering new destinations, exploring the culture and meeting the locals.
What is your favourite destination?
Canada & Alaska, Turkey, the Maldives are all favourites. 
I have travelled to…
Canada & Alaska, USA, South Africa, Zambia, Botswana, extensively through Europe, including Spain, France, Italy, Greece, Turkey & Croatia, Bali, Fiji, Thailand, Hawaii, and the Maldives.
Favourite travel tip?
Pack and travel light! I am slowly getting better at this… 
What's your dream destination?
South America!