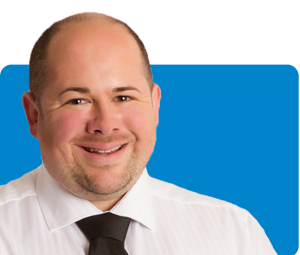 Marcus MacDougall
---
Launceston • Travel Specialist
---
Year started in travel
2001
What interests you about travel?
Local food, local beer, local culture – I love learning about different cultures and religions. I have a passion for life, a passion for travel, and I can talk the leg off an iron horse and I laugh lots and make people feel welcome and relaxed.

What is your favourite destination?
There are too many to choose from – I love Cambodia due to its culture and architecture, I love Canada and Alaska due to its natural beauty, I love Paris due to its romantic aura it has around the entire city!

I have travelled to….
England, Scotland Ireland and Wales, 13 countries in Europe, 10 Countries in Asia, USA and Canada, Egypt
Favourite travel tip?
Roll your clothes in your case – and take a case in side a case for shopping!

What's your dream destination?
Russia due to its history and architecture.