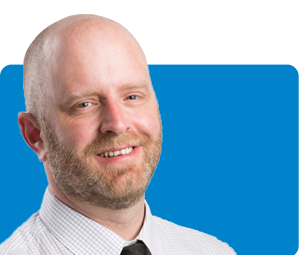 Michael Strange
---
Hobart • Corporate Travel Consultant
---
Year started in travel
2003
What interests you about travel?
I like destinations that keep me occupied and not lazing around, interesting and different foods, getting back to basics!
What is your favourite destination?
West coast of Ireland, Gaeltacht regions where the main spoken language is Gaelic, Beautiful untouched countryside, great friendly and genuine people, hearty food and the best Guinness in the world.

I have travelled to….
UK, Eire, Europe, Asia and Australia
Favourite travel tip?
Indulge, embrace and enjoy.
What's your dream destination?
I've yet to find it! In the meantime I will just keep travelling.