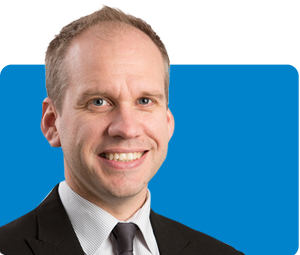 Nathan Darke
---
Hobart • General Manager
---
Year started in travel
1999
What interests you about travel?
Having been to Iceland recently, landscapes and remote places are high on my list.  Although I have always been drawn to places of historical interest.
What is your favourite destination?
Europe always has so much to offer and has always been my favourite.  History, culture and food can be so varied in a relatively small distance and generally of such a great quality as well.
I have travelled to….
I've been very lucky: most of western Europe, many points in Asia, South America and Southern and East Africa, Hawaii and New Zealand
Favourite travel tip?
Pack light and include a relaxed attitude and open mind.  Lines are long now and travel holds many variables, patience can sometimes help as well.
What's your dream destination?
I would love to see the remote Kamchatka peninsula in Russia's Far East.  The landscapes, including the Volcanoes look amazing.