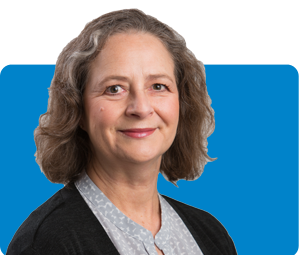 Pip Livesey
---
Hobart • Travel Specialist
---
Year started in travel
1974
What interests you about travel?
Everything – experiencing new places and learning about the history and culture.
What is your favourite destination?
Africa; I could go there over and over to see the magnificent animals in their natural environment.  To know every animal you see is a bonus as they are after all wild!!!  The people are also amazing as is the food.
Where have you travelled to?
UK, most of Europe, Egypt, Dubai, Abu Dhabi, South Africa, Zimbabwe, Botswana, Zambia, Singapore, Hong Kong, Bali, Malaysia, New Zealand, Canada, United States, Bahamas, Australia including the outback and Fiji.
Favourite travel tip?
Have fun and go with the flow.
What's your dream destination?
India to see the Taj Mahal