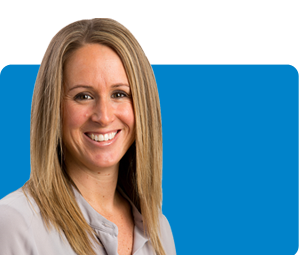 Sarah Mansfield
---
Hobart • Administration
---
Year started in travel
1994
What interests you about travel?
Food, beaches, hot weather and a really good pool!

What is your favourite destination?
My  favourite overall is the Maldives!  A "flavour of the moment' is Bali – it's so easy to get to, the weather is great, the food is awesome and its simply a fab all round family holiday.

I have travelled to….
Europe, USA, Canada, Thailand, NZ, Bali, Lombok, Gili Islands, Mauritius, Maldives, Singapore, Hong Kong
Favourite travel tip?
Travel as light as possible!

What's your dream destination?
Cabo San Lucas