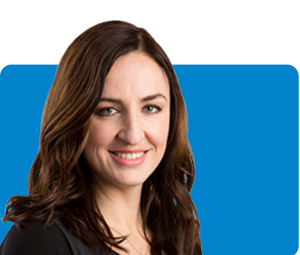 Susan Mathew
---
Hobart • Corporate Travel Consultant
---
Year started in travel
2008
What interests you about travel?
Adventure, photography and food.

What is your favourite destination?
India! It is just so different to home – a complete cultural immersion with the most beautiful people and so vibrant and colourful.  Plus the food is amazing!

I have travelled to….
India, New Zealand, Japan, Thailand, Malaysia, Hong Kong, USA, Canada, Mexico, and 8 countries in Europe.
Favourite travel tip?
Mingle with the locals and say yes to opportunities that will take you off the tourist path for unique experiences.

What's your dream destination?
Africa.  The animals, the vastness, the people, the jungle.