Corporate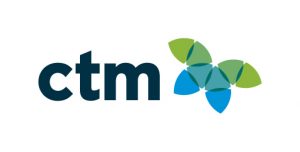 Andrew Jones Travel officially became a part of Corporate Travel Management Ltd in February 2017. As part of this exciting development for our business, we have rebranded our Corporate Travel department to better reflect this change.
Whilst this will not impact the service we provide you, we would like to make you aware of some important changes:
As of 17 July 2017, the Andrew Jones Travel corporate department is known as Corporate Travel Management Ltd.
Company address
Corporate Travel Management Tasmania
1st floor, 61 Salamanca Place, Hobart, Tasmania 7000
Phone: 03 6221 3400
Andrew Jones Travel Leisure
We are proud of our Leisure Travel Division and this will remain an important part of our business. It is important to note that this will not be part of the re-branding and will move forward as Andrew Jones Travel, with its existing identity. The physical locations of the Leisure Travel Divisions remain unchanged and they will still work closely together with the Corporate Travel Management Ltd team.