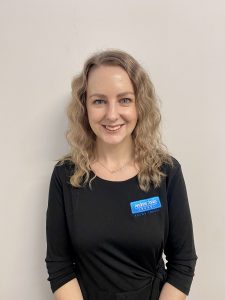 Courtney Bell
---
Hobart • Travel Specialist
---
Phone Direct:  03 6215 8702
Email:  courtney@ajtravel.com.au
Year started in travel
2014
What interests you about travel?
I love immersing myself completely in another culture and destination, taking in new sights, tastes, experiences, and most of all – I love meeting new people.
What is your favourite destination?
Japan is my favourite place in the entire world – I love the people, the food, the culture and the sights!
I have travelled to….
Japan, USA, New Zealand, America (including Hawaii), and extensively throughout Europe, the UK, and within Australia
Favourite travel tip?
Take time to slow down; perhaps sit in a café for an afternoon, chat to the locals, and watch the place around you go about its day.
What's your dream destination?
I am itching to see more of Japan, specifically Hokkaido, Shikoku, Okinawa and Kyushu, as well as more of the Tohoku region.